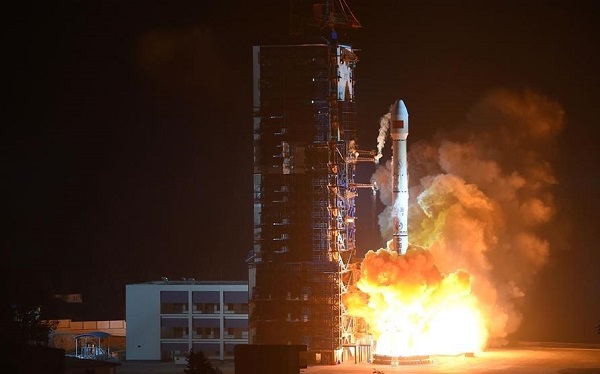 In recent years, China is gradually explored and developed in the space area. As a US report said, "China has the most rapidly growing space programme in the world."
On Dec 10th,2015, China launched a new communication satellite into orbit named "ChinaSat 1C" for high-quality voice, data,radio and TV transmission services successfully. This satellite is launched at 0:46A.M. at the southwestern Xichang Satellite Launch Center.
This will be the country's first manned lunar mission and a new step of China Space.